Driving electrification
Driving electrification
CommercialVehiclesAutomotive
As countries across the globe are aiming to reduce their emissions, policymakers are looking increasingly to electrified solutions for public transport. Cornelius Weitzmann, CEO for Division Turbo Mobility, outlines how Voith is leading the transition to cleaner cities.
What are the main pressure points driving e-mobility in public transport?
Next to population growth, it's urbanization. The percentage of people living in cities is expected to increase to 60% by 2030. Which drastically changes public transport requirements. If we want clean cities in the future, we need to limit individual transport and, at the same time, increase sustainable public transport solutions. The pressure is on for policymakers to adopt cleaner transportation, in particular in Europe. And given that urban bus fleets are generally at least partly owned by the local municipalities, buses will be first to be electrified at a significant level.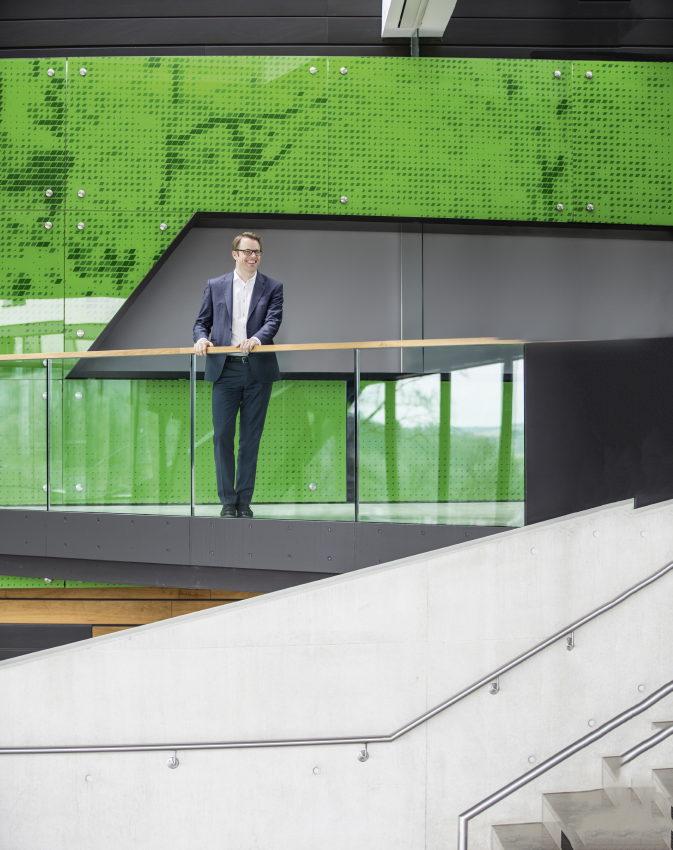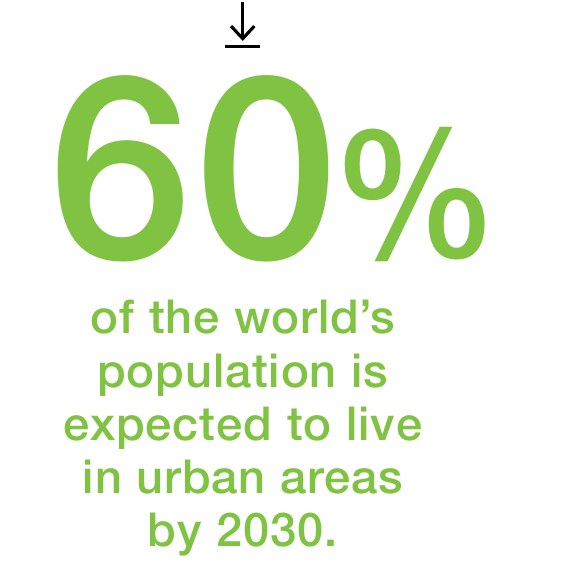 The Voith family has always thought in the long term. Just like the OEMs, we're taking a multi-track approach.


Can we expect a complete switch to e-buses soon?
The transition will take place at different speeds in different countries. China is already further ahead, and various European transport companies aim to completely switch to e-buses in the next eight to 10 years – when it comes to new acquisitions, that is. Overall, taihowever, there will still be a market for diesel and hybrid vehicles for the next 20 years or so.

What does this scenario mean for Voith?
We believe in e-mobility in public transport and are planning accordingly. The classic transport segments are shrinking. We don't exactly know how fast, as there are factors which we and even the OEMs cannot really influence – such as building the necessary infrastructure. Nevertheless, we will meet these changes by offering a broad product portfolio. We will see a mix of diesel, hybrid and e-buses for a while, and we will provide the very best solutions for all drive technologies. As well as developing an entirely new Voith electric drive system, this also means improving our technologies for the classic segments. With the DIWA NXT transmission, for example, we will offer a mild-hybrid solution for reduced emissions. The Voith family has always thought in the long term. Just like the OEMs, we're taking a multi-track approach. And this is not new territory for us.

Voith developed the very first hybrid solution for buses, the DIWAhybrid, over 10 years ago. Even back then we were conscious of where the market might be headed. So really what we're doing now is in keeping with the Voith tradition. Essentially, we are building on the Voith legacy to provide the best solutions for e-buses. We are one of the top three suppliers for automatic transmissions for city buses worldwide, we have an established service network and close partnerships with major bus OEMs, as well as public transport operators. The best basis therefore to support our customers within these changing market conditions.

How exactly?
At the moment, there really isn't an optimal system – this is equally true for the e-bus drivetrains as it is for the entire infrastructure. We clearly differentiate ourselves in the market because the Voith electric drive system is not an adaptation. We are designing an optimal system tailor-made for e-buses, which will lead to more e-buses on the roads.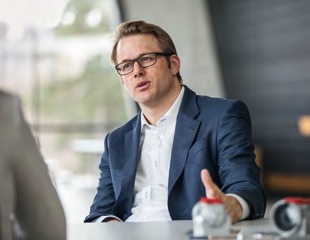 We are building on the Voith legacy to provide the best solutions for e-buses.


Why is Voith the preferred partner for this shift?
Our components are critical for an efficient bus operation. Today, the DIWA transmission is the most complex part in a diesel bus. It effectively determines fuel consumption. The same goes for the Voith electric drive system with regard to energy efficiency. The intelligence is built into the DIWA transmission. But this is not just about individual parts – we are also looking at the bigger picture. Using design thinking, we are identifying the exact needs not only of our customers, but of end-users, too. Many operators are unsure about how to implement e-mobility. From electrical infrastructure in the depot to the right fleet management system – these are problems they are facing. And we are looking into ways we can offer support across them all.

What role will digitalization play?
It is as relevant here as it is to all of our business. That is the reason why Voith established the Group Division Digital Solutions a few years ago. We will offer a digital package with the Voith electric drive system that OEMs can use or integrate into their own digital solutions. As for maintenance, we have intelligent digital solutions for the repair shops, with our SmartMaintenance, for instance, so that operators can easily work with our built-in components. As manufacturers, we know our products, we know the needs of our customers. We have them all covered.