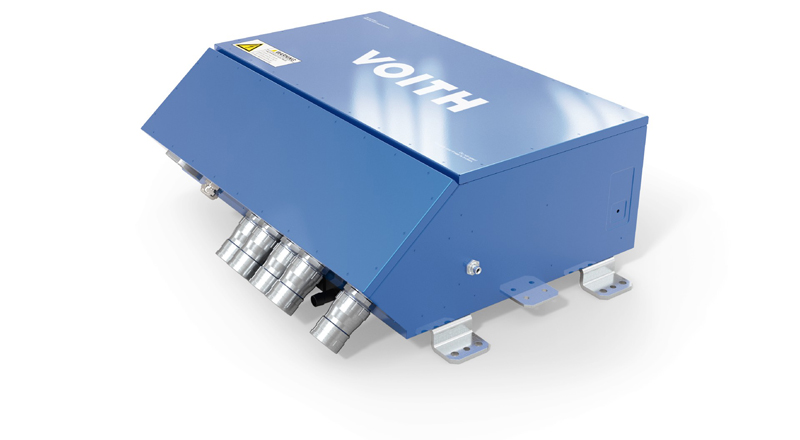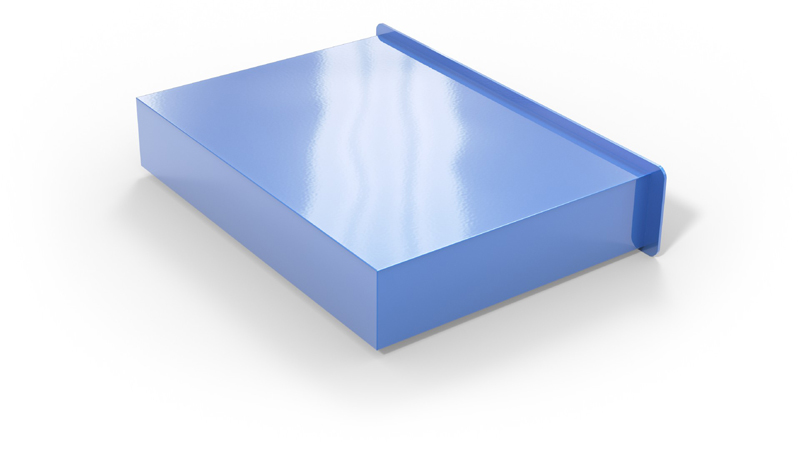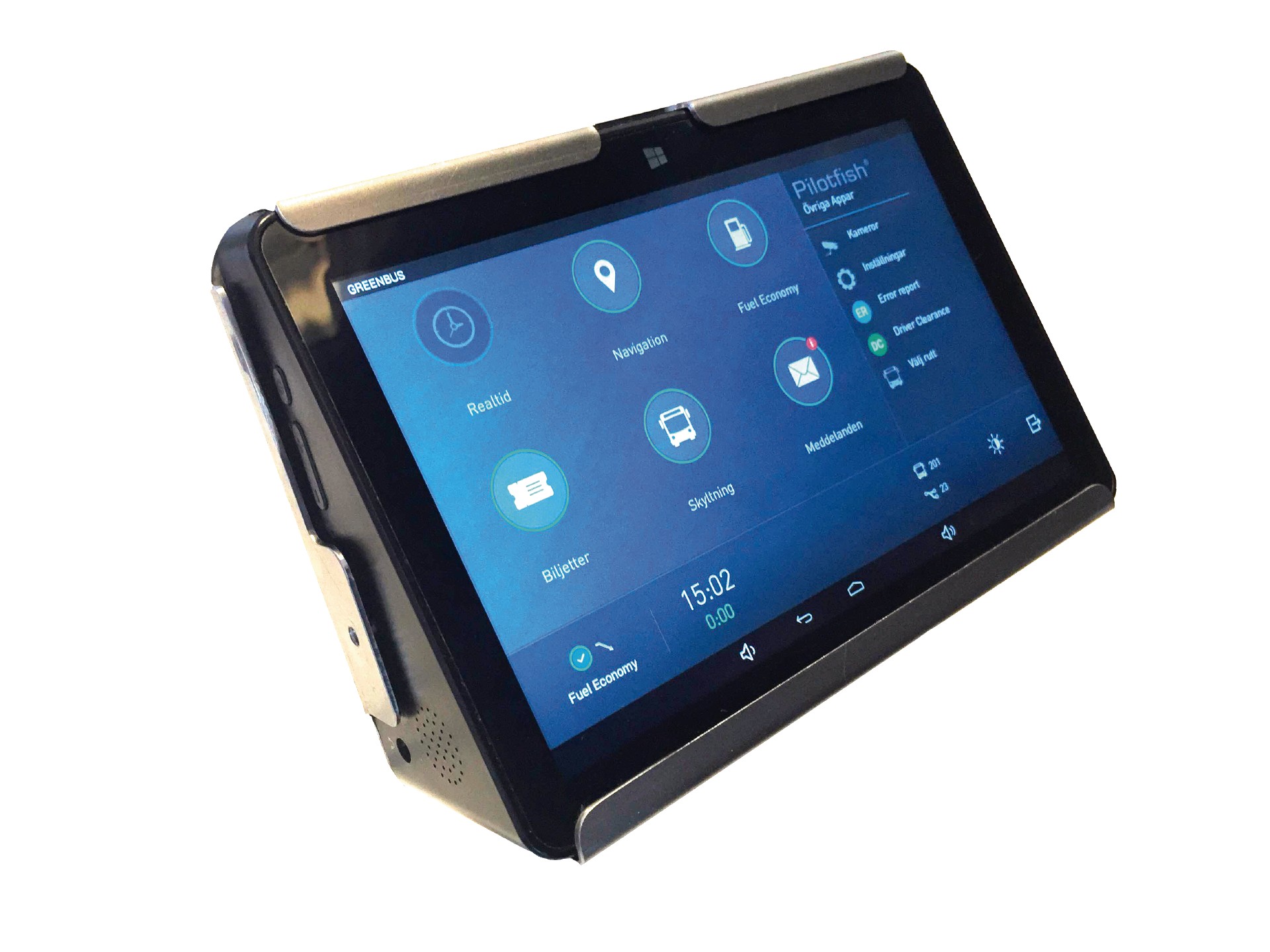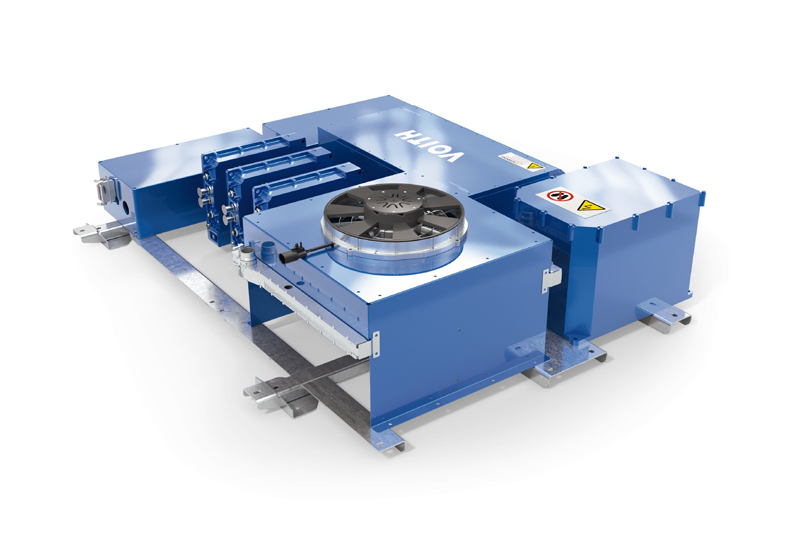 Driving electrification
Driving electrification
CommercialVehiclesAutomotive
As of today, many innovative cities embrace new technology in order to use low- and zero-emission vehicles for public transport.
In fact, urban e-buses are strong leaders in electric-vehicle growth, especially in Europe, where the transition to an all-electric urban bus fleet is expected to be finalized by 2030. Voith Turbo presses ahead with its innovative Voith Electrical Drive System. "Electric motors, traction inverters, high-voltage distribution and software components for energy management and drive control are fully integrated and perfectly matched," says Tobias Weber, Senior Vice President R&D Mobility, Voith Turbo. So customers can easily upgrade their various bus types in operation and integrate the Voith Electrical Drive System into their existing fleet.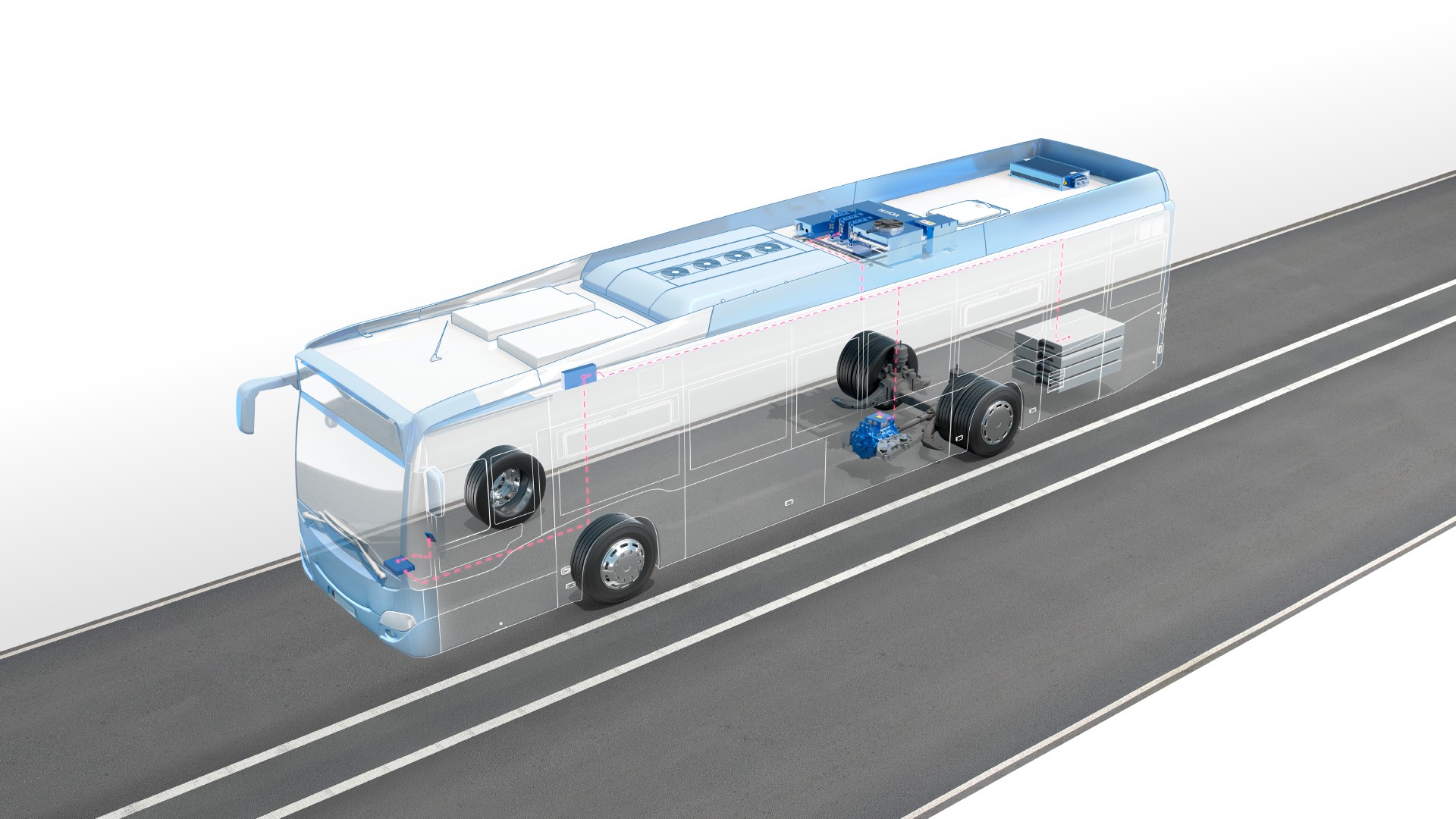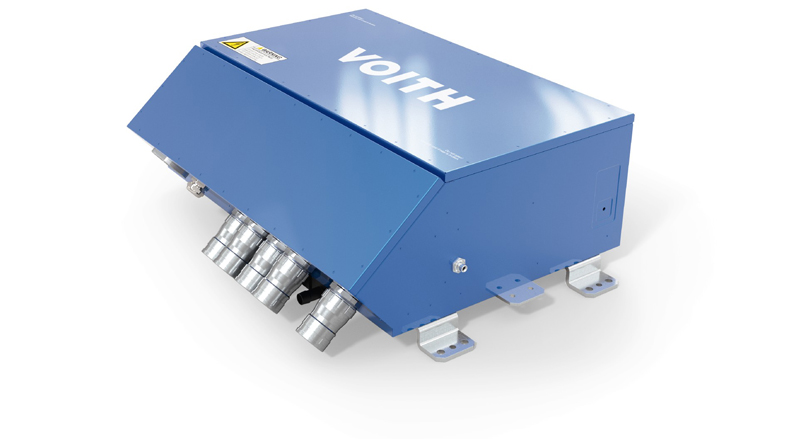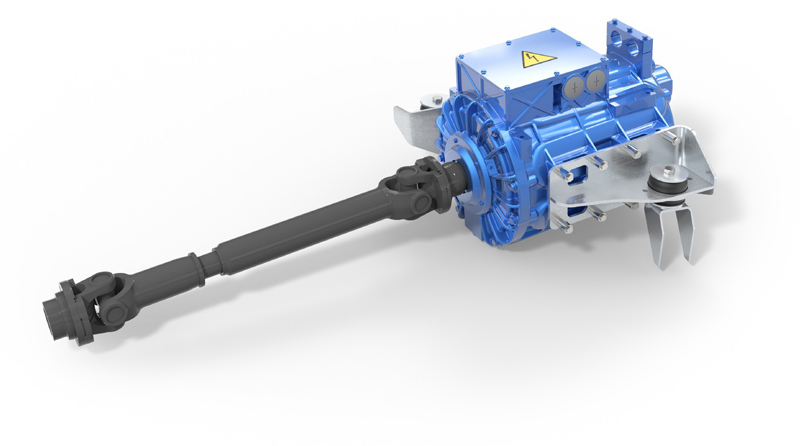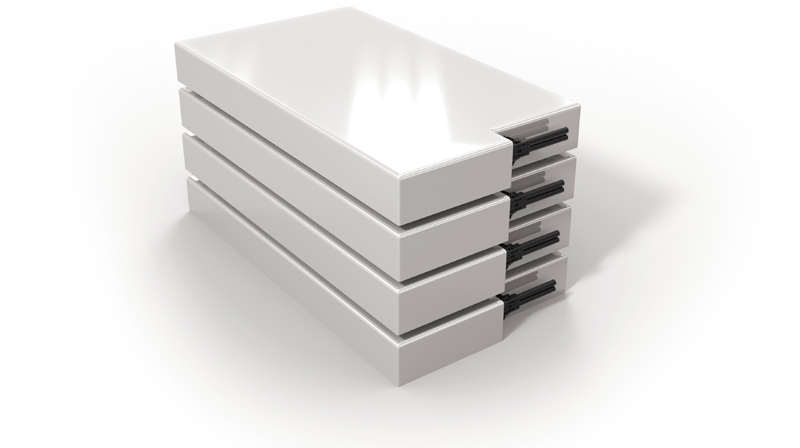 "Switching to e-mobility has never been easier or more efficient," adds Alexander Denk, Voith Turbo's Vice President E-Mobility. The permanent magnet motor with a highly efficient inverter enables educed energy consumption and results in an increased range. "The intelligent energy management system we use," Alexander Denk concretizes, "allows higher operating ranges for e-buses, to cover the requirements of the daily operation of an urban bus line." Low noise levels are achieved by direct drive and water-cooling, while more than 300 kW deliver enough power to keep even heavy articulated and double-decker buses on the move toward an electrified future.