Sensor-driven efficiency
Sensor-driven efficiency
Papermaking
SensorBlade, our intelligent service, uses a unique measurement device that identifies common issues leading to poor blade performance. It is simple to install on any cleaning and take-off doctor blade position by our application experts.
SensorBlade is part of our comprehensive service package. The leading-edge quality of the sensor-equipped blades is impressive; however the real advantage comes from the insights of the gathered data. The intelligence of SensorBlade service lies in its ability to define actionable areas, such as unequal pressure distribution, misalignment and holder irregularities. These insights provided by our experts help increase the overall production quality and the cost-efficiency of each blade-holder position.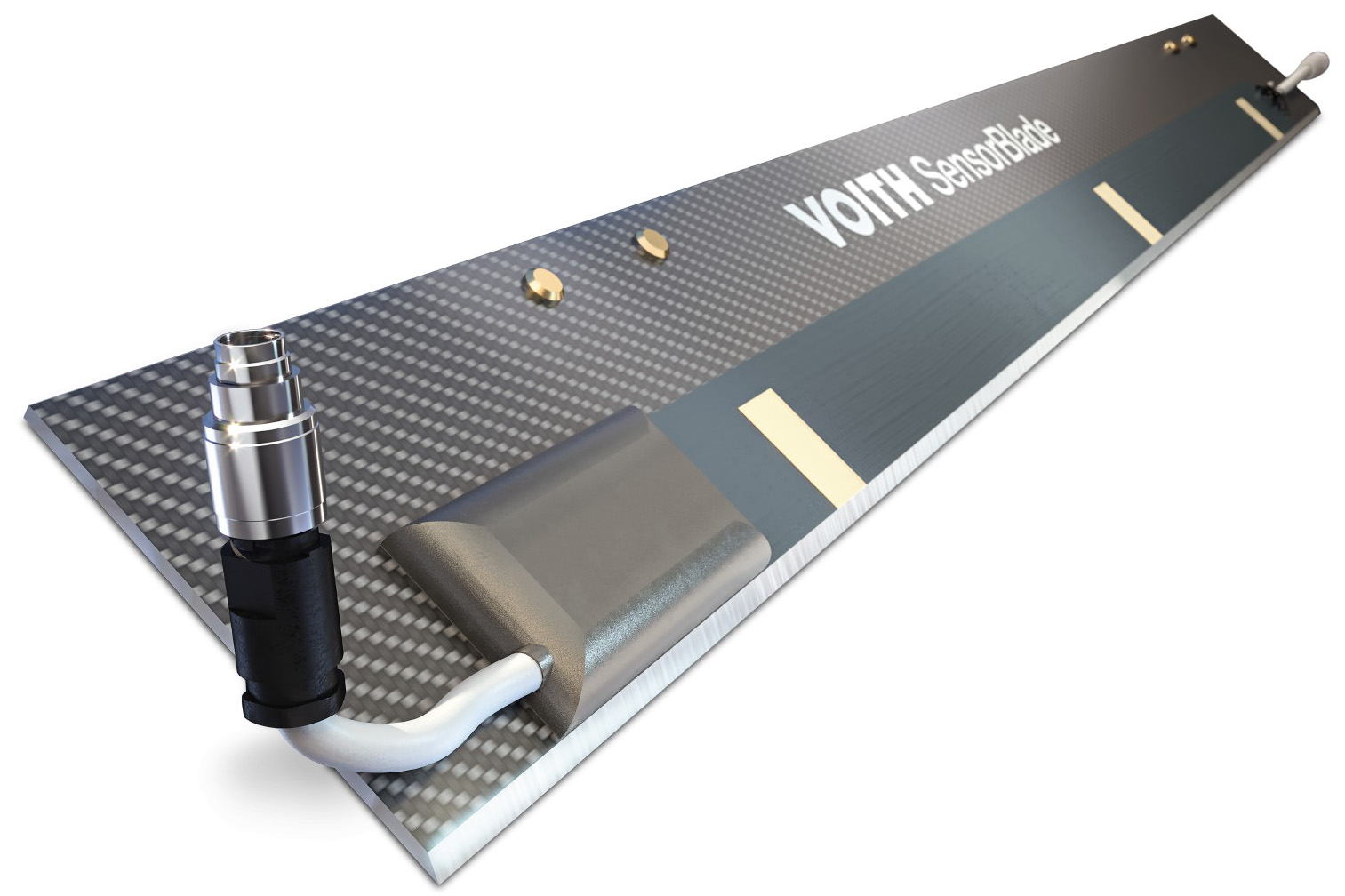 Accurate measurements
SensorBlade measures the line load profile of the doctor system during shutdowns. It consists of connectable segments, which are fitted with multiple sensors to cover any paper machine size. SensorBlade is made of conventional blade material delivering realistic load conditions.