Smarten up the city
Smarten up the city
CommercialVehiclesAutomotive
Keeping transport in Bordeaux clean, connected and economical: a dedicated smart bus network equipped with Voith technology.
The city center of Bordeaux is a UNESCO World Heritage Site, but progress has far from passed it by. Medieval street names lead to neoclassical architecture. Cobbled, narrow passages end at brand-new, gleaming tram lines. Gothic churches contrast with modern offices. Bordeaux is clearly a city that has always embraced its past and made plans for the future. The iconic design of La Cité du Vin, the city's interactive museum of wine that opened in 2016, is a symbol of this joie de vivre. The city keeps its history alive, and also thrives on modern connections.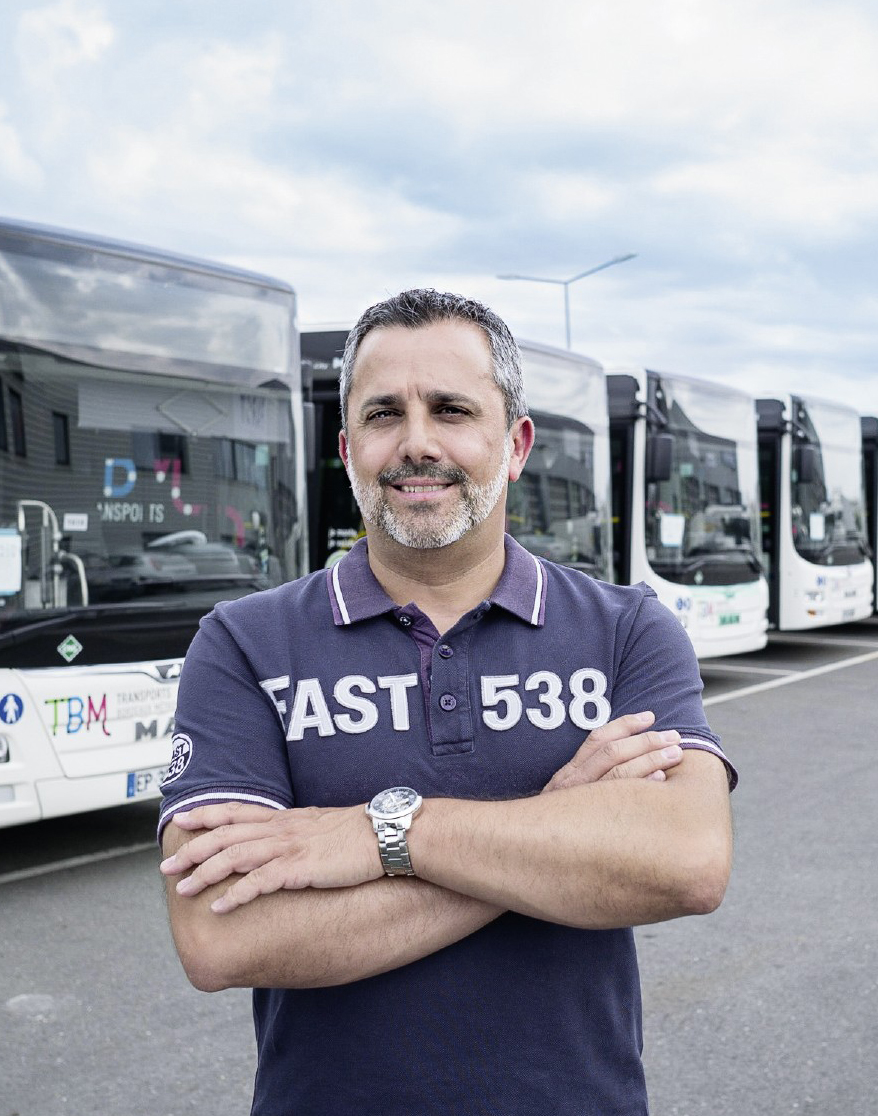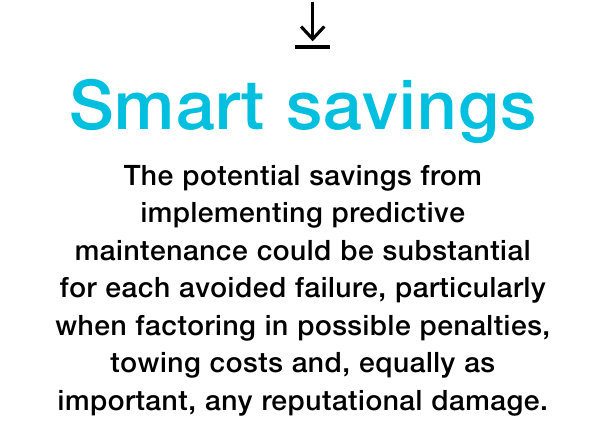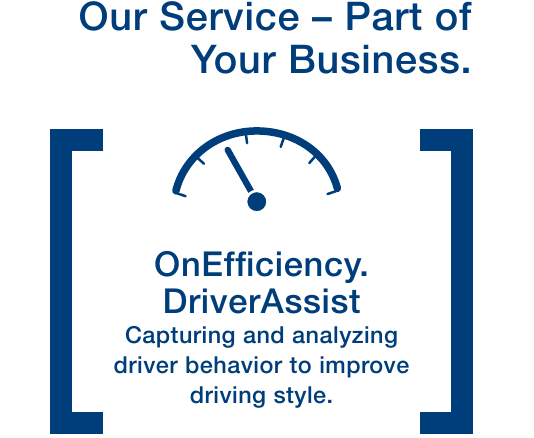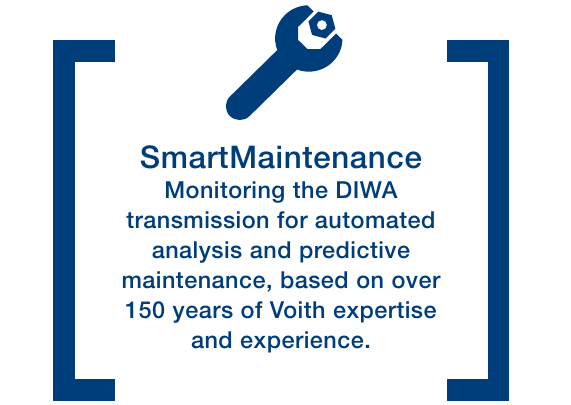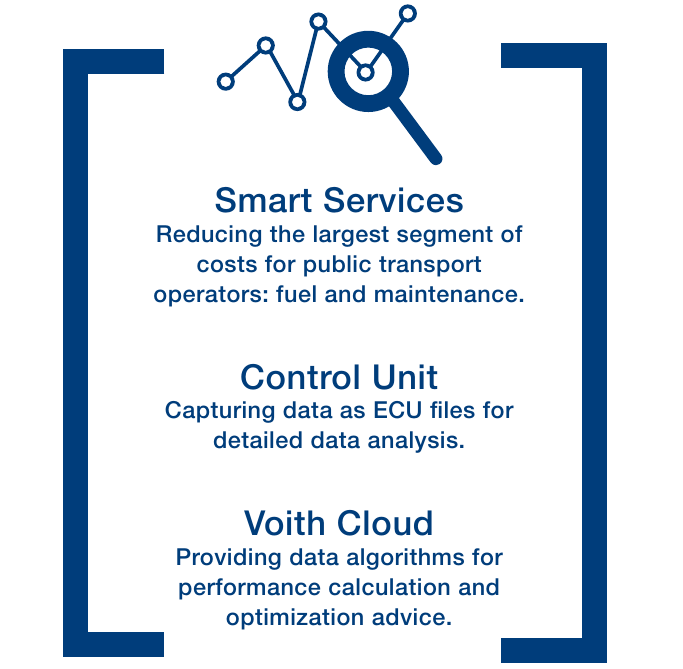 At least once a year our team is trained on the latest technology.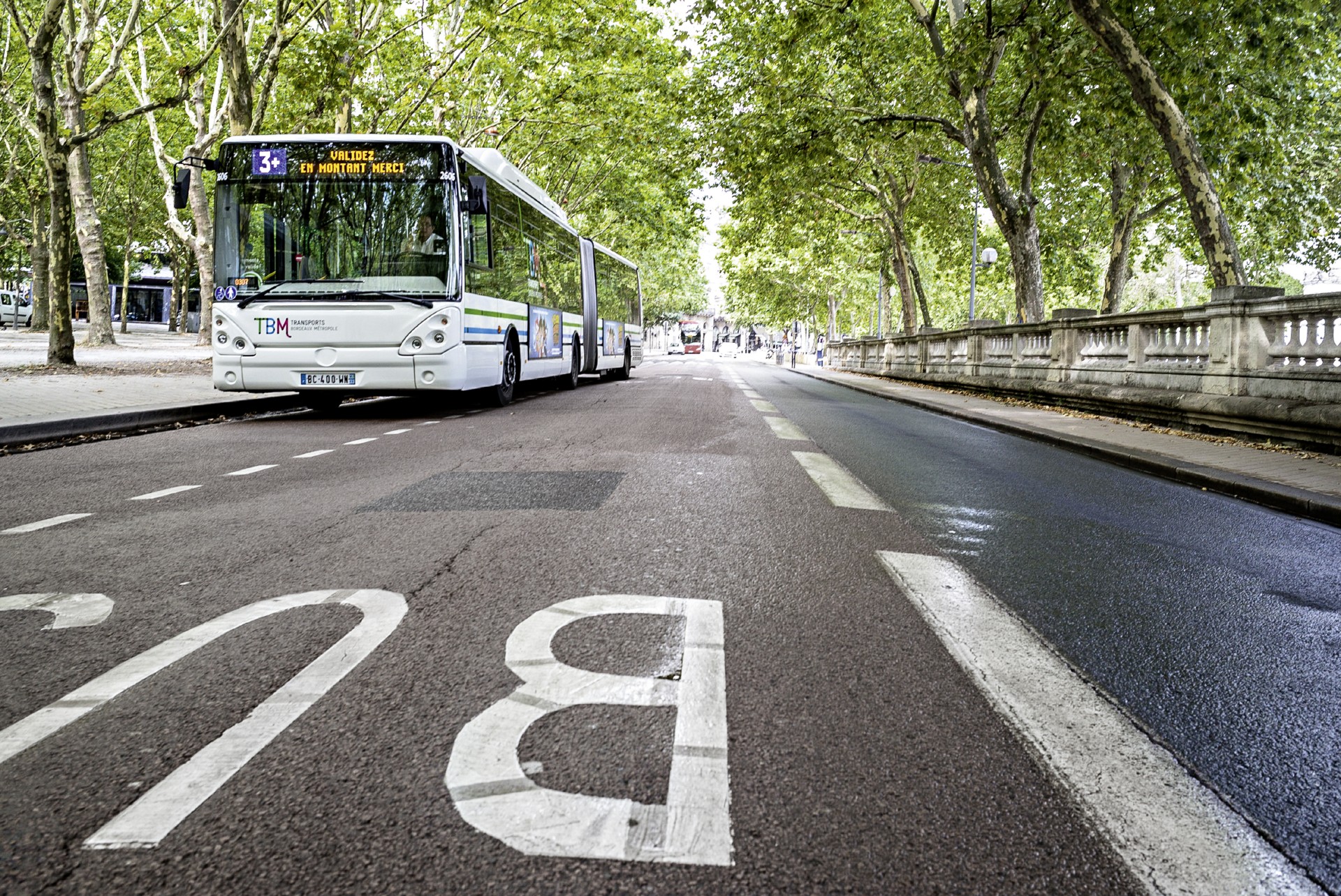 A thoroughly contemporary transport system connects the different quarters and suburbs to the historic center. Traveling through the city today, it's hard to believe that it was, until fairly recently, pretty scarred by traffic congestion and air pollution. The French are good at long-term rejuvenation projects, however, and they have done it in style in Bordeaux. Over the last 20 years, the city has undergone a major transformation. A motorway made way for a green promenade along the Garonne River. Streets have been pedestrianized, tram lines laid. And an extensive bus network is playing a central role in this modernization push.

What makes this network particularly special are its fast connections and reliable service. Extremely reliable. Keolis, the city's transport company, was very forward-thinking in its modernization strategy and set several ambitious goals, including the drastic reduction of unscheduled and scheduled standstill times. "Our current fleet consists of 398 buses, 90% of which are equipped with Voith transmissions," explains Georges Nave, Maintenance Director at Keolis Bordeaux. Currently, 200 buses are powered by compressed natural gas and equipped with SmartMaintenance, which permits extensive data monitoring and analysis of the DIWA automatic transmissions. The difference this tailored serviced has made is remarkable.

Highly effective
"In the past few years, none of the Keolis buses in Bordeaux equipped with SmartMaintenance have been out of service due to transmission problems," highlights Hervé Robin, Customer Service Manager, Voith Turbo France. A sure sign that permanent transmission monitoring via SmartMaintenance is highly effective. According to Nave, the close cooperation with Voith is a key factor for the effective utilization of the system when it comes to evaluating the data.

Voith has been collecting data for analytical purposes from the buses in Bordeaux for over seven years. What started out as a fairly laborious manual process has been developed together with Voith Digital Ventures to the industrial- grade level of Smart Services. The data analysis has been automated, and each week a visual report is supplied to Keolis, so the company can understand the situation at a glance and put predictive maintenance into action. The cooperation with Voith includes regular training of the Keolis maintenance team at the dedicated service center to ensure the success of the program. "At least once a year our team is trained on the latest technology," adds Nave.

"The aim is to keep total life-cycle costs as low as possible, while ensuring maximum availability of the buses," explains Johannes Ilg, Vice President Service Product Management, Voith Turbo. The data, the analysis and the expert training result in perfectly maintained transmissions, and buses that operate on time, with full efficiency and increased availability. This maximizes profitability for the bus operator. And also heightens the attractiveness of a ride on public transport. Which is probably the reason why a total of 141 million passengers catch the bus in Bordeaux each year.


---
GAME ON for smarter drivers
Smarten up the city
CommercialVehiclesAutomotive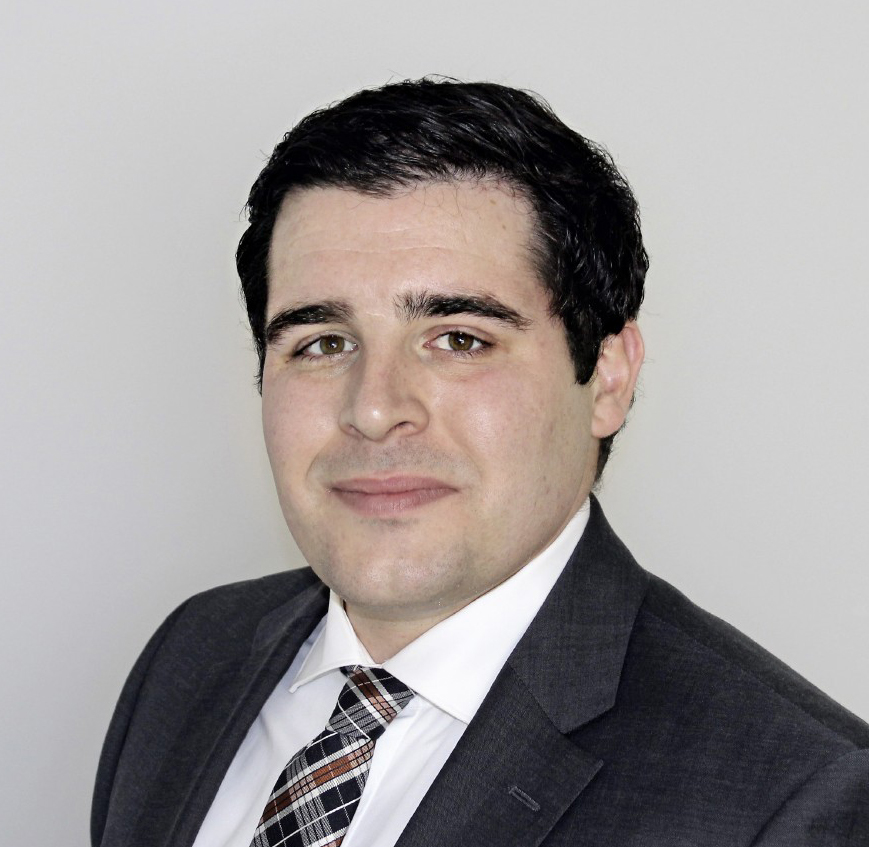 Johannes Ilg, Smart Services is a proven state-of-the-art toolbox for achieving environmentally friendlier transport systems. Can you reveal the next step?
Data analysis can go even further than creating tailor-made maintenance schedules. Intelligent monitoring can help improve driving skills and performance, which has the knock-on effect of reducing fuel consumption.

Could you explain?
During intensive and extensive real-life trials, we developed OnEfficiency.DriverAssist, the latest tool in our Smart Services portfolio. It is a tool that presents drivers with a mission. Their goal is to drive in the most efficient way, and they are rewarded when they do.

How exactly?
With points and by moving up different levels, much as you would in a fun video game. But there is a serious upside. The tool captures accelerator pedal position. Using our algorithms in the Voith Cloud, we are able to use such data to uncover potential for optimization. Using OnEfficiency. DriverAssist, the improvements in driving can lead to a potential 10% reduction in fuel consumption. The tool is about helping to visualize personal success and ways to build on that success. The players are not up against other drivers, just monitoring themselves and using the analysis of their performance to improve their own driving style.

And the bus operators?
We provide clear aggregated management reports that help identify areas where drivers could benefit from more training and reveal potential room for improvement. We help provide an environment that recognizes and rewards success, and motivates the drivers to improve. OnEfficiency.DriverAssist taps into our natural competitive streak, but in a positive way and within clear boundaries. The focus is on a safe, economical driving style. That is welcomed by operators and drivers alike.